Catastrophe
January 28, 2011
The city is under attack! Fly a futuristic rescue vehicle and save as many people as you can from the collapsing buildings.
Download Catastrophe (Windows, 14 MB)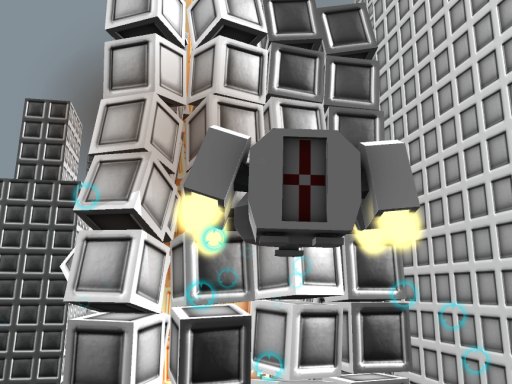 Catastrophe was made during the 2011 Global Game Jam. The 3D models and textures were by Thomas Campbell and Benjamin James Dawson.
Get more details from the Catastrophe Global Game Jam page.