Return to Happytown
January 31, 2010
It's great day in Happytown.
Play Return to Happytown
Controls:
Click once on the game to give it focus
Use arrow keys, Z and X
Screenshot: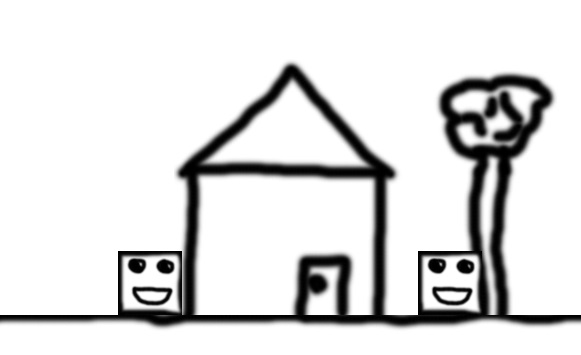 More info on the Global Game Jame page
This was made for the Global Game Jam 2010 and resulted in my first TV appearance.
Return to Happytown is probably my worst game ever.